Adam C Bartlett is a Los Angeles-based Photo Assistant and has been working in the industry since 2010. He got his start as an intern in the equipment room at Milk Studios in Hollywood where he learned to work hard, the standards of set etiquette and photographic and lighting equipment. He began working as a freelancer on Milk's location jobs and has since worked for many renowned photographers from all over the world since.
Adam was educated in photography at Vanguard University of Southern California when he took Photography 101 as part of the Cinematography program. The first time he dropped a photograph into developing chemicals he was hooked. He began taking classes at the Orange Coast College's Photography program while earning a degree in Visual Communications at Vanguard.
Adam is hard-working, a creative problem solver, and he prides himself in thinking ahead and anticipating the needs of not only the photographer, but also the other assistants.
Shoots Adam Has Worked On: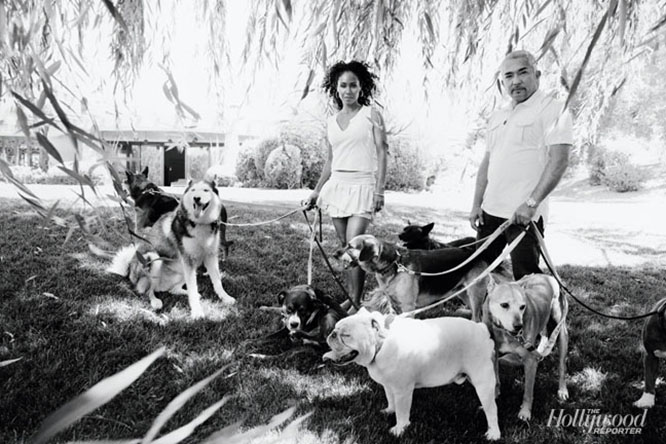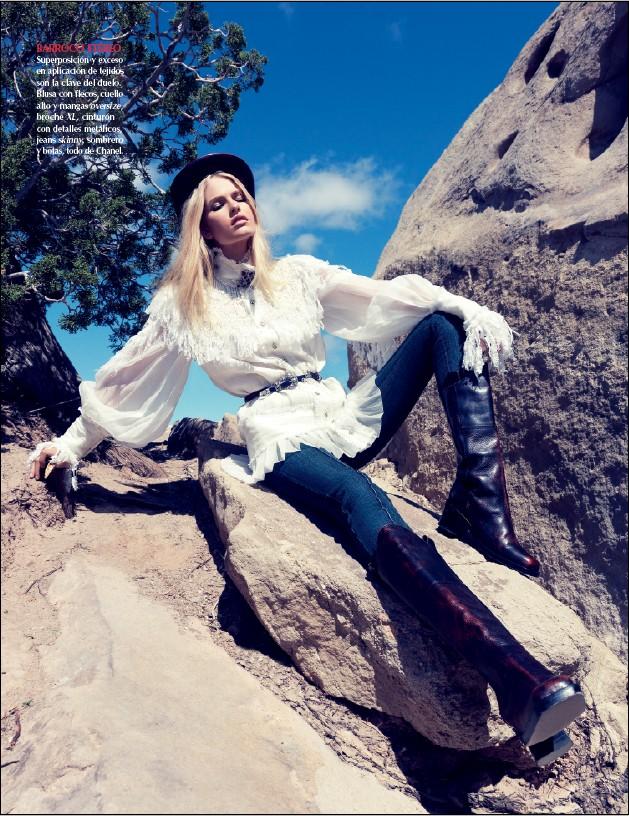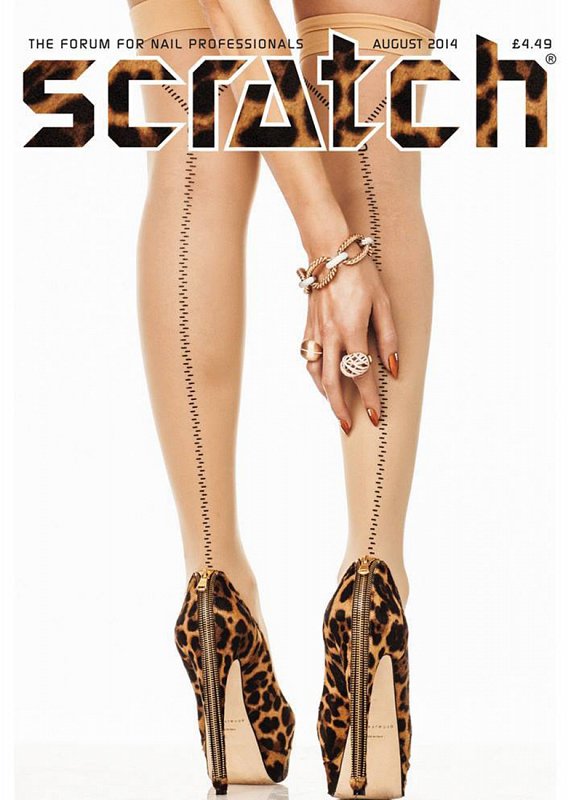 Email @ AdamBartlettPhoto@icloud.com
Cell # 213.321.0669
Experience as:
1st Assistant – Thomas Whiteside, Victor Demarchelier, Danielle Levitt, Austin Hargrave, Joe Pugliese, Robert Kerian, Jennifer Hueston, Columbine Goldsmith, Brian Higbee, Christian Horan, Victoria Will, Stockton Johnson, Jonathan Weiner.
Experienced with Profoto & Broncolor lighting equipment, Grip Equipment, Canon/Nikon/Fuji/Hasselblad camera systems, Adobe Software, Capture One.